Are you a small or medium-sized business? Do you have a zest for life, a certain je ne sais quoi? Perhaps an adventurous attitude? Above all, are you ready to shake up your current marketing mix? Or, maybe you'd like to kick off some marketing for the first time – and don't know where to start? Contact Pirate Marketing… because we'd love to help!
If you are looking to try something new and fun, contact Pirate Marketing. We love clients that understand the value of a marketing partner to create a two-way conversation in the quest for solutions. Accordingly, we tailor-fit our strategies only for the companies that are dynamic enough to contact us.
So, raise the flag and say "ahoy" below!
Why Contact Pirate Marketing?
Pirate Marketing celebrates the adventurous spirit of business owners. Entrepreneurship is not for the faint-hearted. Therefore, it's necessary to have a marketing partner that understands navigating the rough seas of running a small business.
Our goal is to help small business owners increase revenue by building their brand, growing their customer base, and nurturing client retention. Therefore, our krewe provides a full suite of both traditional and digital strategic marketing services to achieve that goal. From branding and public relations… to direct mail and websites… we can help launch any marketing tactics or initiatives.
Our ideal clients are adventurous business owners who are just starting a new venture. The best ones realize that they need a reliable and knowledgeable marketing partner to efficiently and effectively launch their company. Additionally, our other ideal clients are small-to-medium sized business owners who need to revamp, refocus, or supplement their marketing efforts to receive better results.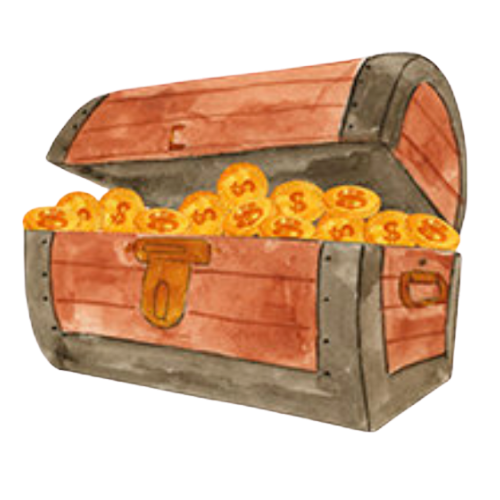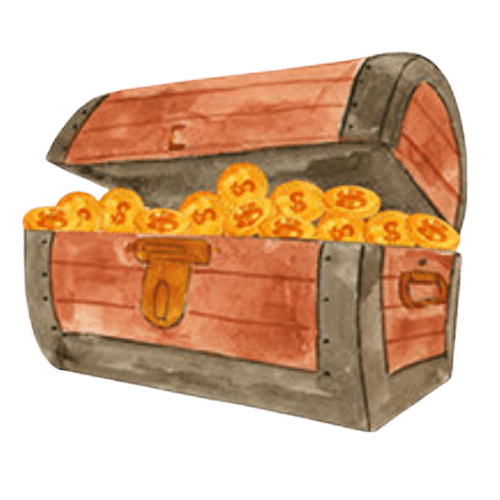 We're always happy to discuss any current marketing needs! Therefore, please feel free to reach out to brainstorm on how to embark on a new marketing journey. Say 'ahoy' at (813) 499-1088, or fill out the form above and a krewe member will contact you.
Pirate Marketing • A Shipload of Opportunity
Accolades & Appreciation