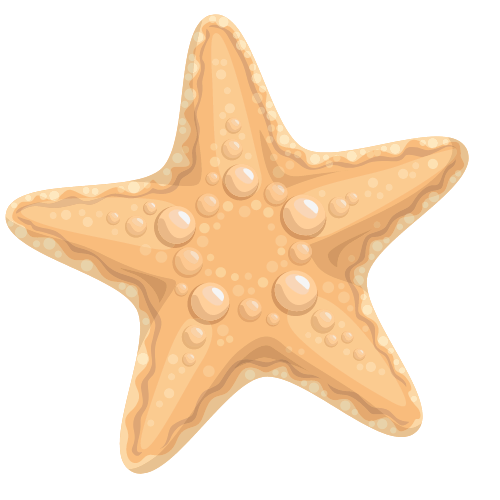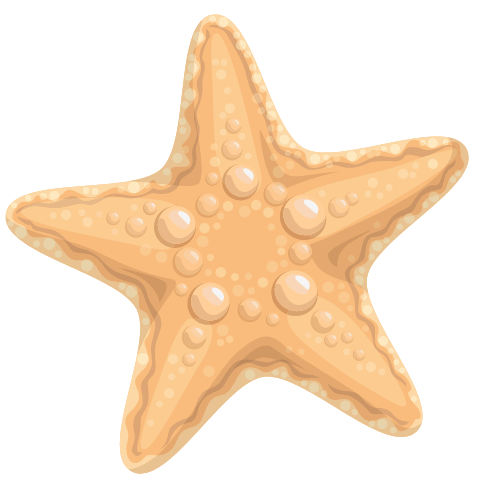 Businesses often get into a bad habit of shooting from the hip with their marketing. Developing a strong game plan is an important part of your strategic marketing planning process. It can be critical to have your ideas laid out, the results you want, and how you're going to make it happen. If you have the idea, but unsure how to execute it, Pirate Marketing can help bring it to life. If you know what results you need, we can help craft a marketing strategy that will help bring those goals to fruition.
Strategic Marketing Planning
Are you gearing up for another year? Take the stress out of marketing with a plan of action! Pirate Marketing can help you set milestones and expectations along the way.
Branding
From logo creation and the development of brand guidelines, to marketing collateral and sales materials, we can design it all. Additionally, we have relationships with local printers who can handle the printing production.
Market Research
Knowing the landscape and competition is a lot of the battle. After all, how are you going to know what plan of action to take, if you don't know what to expect? A detailed market research is an integral part of strategic marketing planning. Let Pirate Marketing help you get the lay of the land.
Inbound Strategic Marketing Planning
Driving leads to your business is critical to your success. Knowing where your leads are coming from, and how to maximize them, can make a huge difference to your bottom line. If you need help with demand generation, lead funnel development, or sales funnel planning, we can help.
Other Specialties:
Sales Center planning and development (creating a sales path, launching a grand opening, training your sales team)
Upgrading your current multi-channel marketing to a truly integrated, omni-channel marketing plan
Optimizing your CX (Customer Experience) business plan and operations
Event Marketing (community relations, white-labeled representation, tradeshow expertise)
If you'd like to learn more about specific marketing tactics, click here for our traditional marketing services.