Marketing online has never been easier. The advancements in digital marketing are helping you get in front of your target audience like never before. If you are unsure about incorporating these newer methods of marketing and advertising into your promotional mix, Pirate Marketing will help you chart the way.
Website Creation
Every business needs a web presence these days. If your current website needs a makeover, or you need to start one from scratch, we can handle everything from concept to completion.
SEO
Are you are struggling with your rankings, or don't even know what or where they are? Let us assess where you are currently, then craft a strategy to help your website rank higher on the SERPs for the keywords that matter to you and your customers!
Online Shopping & E-Commerce
Make sure your website is properly encrypted and ready to handle sales. If you are a business that's currently selling online or still looking for the best solutions, we can help guide you.
Domain URL & Email System Setup
Need a new URL, email server, or another technical hosting solution? We can take the worry out of dotting the I's and crossing the T's.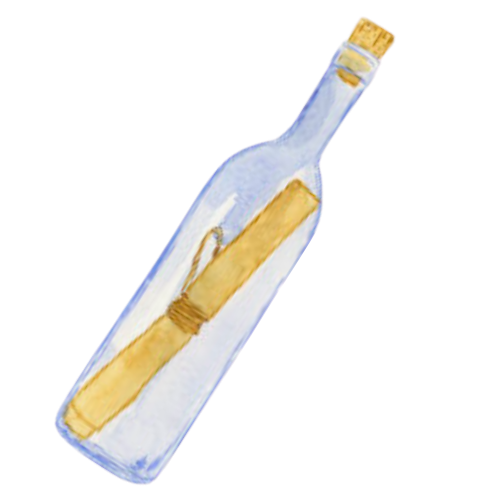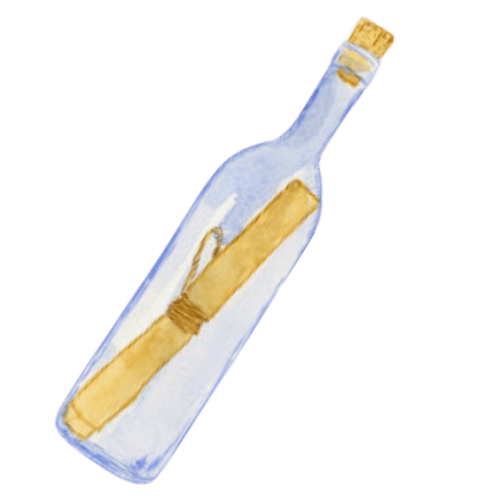 Content Creation
Everyone knows that you need great content, but who is going to do the legwork? Did you know that the "ideal" length of a blog post is 1,600 words? It's a lot of work to create that much content on a regular basis. Our team can help with all your content creation needs, from SEO-optimized pages for your website, to eBooks, blogs, guest posting, and more!
Social Media
Social media has been a game changer in marketing. If you are too busy with trying to keep up with the day-to-day management of your social media channels, we can help! We'll handle post creation, scheduling, and managing your content calendar, as well as your online reputation.
PPC Campaigns
Paid search (PPC) is a great way to get in front of people when they are actively looking for your products or services. Let the experts handle the campaign setup, managing keyword bids, and staying ahead of changes to the advertising marketplace.
Video Marketing
Videos are still one of a brand's best channels for getting their voice out there. Let our team worry about the filming and editing. We'll craft everything from the storyboard to getting it in front of the right eyes.
For more information on our digital marketing services, questions about marketing in general, or just to say "Ahoy", contact the team at Pirate Marketing!