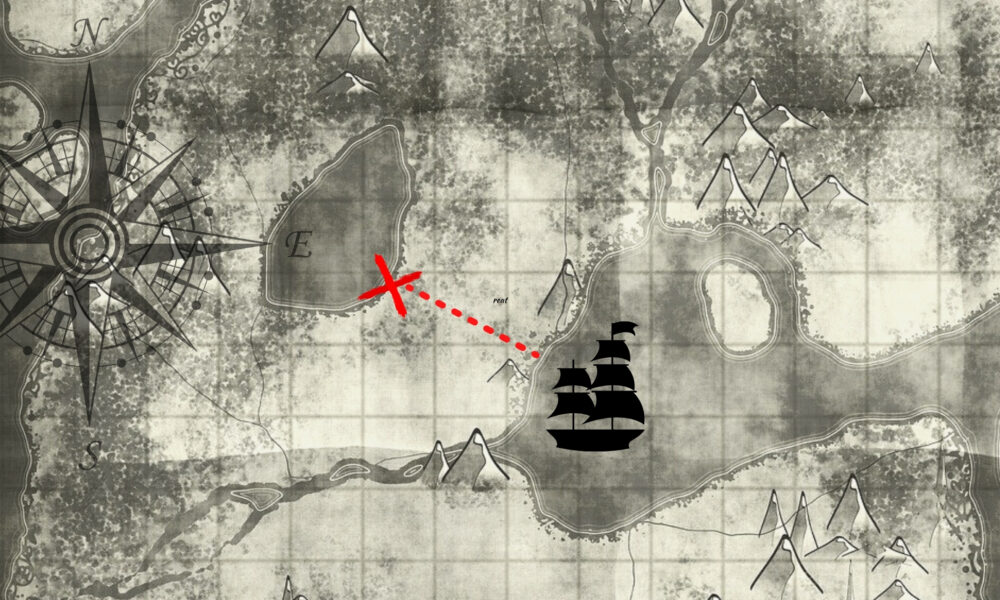 Believe it or not, there is a basic treasure map to successful marketing! Marketing is an enormous field, and there's a lot of knowledge needed to do it properly.  However, the basic concepts comes down to this: Research / Plan / Execute / Measure.
Research
You can't be everything to everyone. I know so many business owners who when asked "who's your customer", they say "everyone". Unfortunately, that's not possible. Think of the biggest brands in the world… Disney World, Wal-Mart, McDonalds – even with being enormously popular, there is still a very large number of people who have ZERO interest in those products/services. So, if you're spending marketing budget on trying to reach "everyone", you're throwing money in the garbage. There are many ways to research who your ideal clients would be, and those are the people to whom you should be marketing.
Plan
Once your ideal audience is determined, you can take the next step and start to plan your marketing strategy. Doing a few social media posts, and throwing out a few Google ads isn't going to cut it. Planning an effective strategy can get extremely complicated, but a lot of it comes down to how much you're willing to put into it – in all aspects of time, effort, and budget. Once you have those three questions answered, the calculations can be completed on how to maximize your assigned budget, and save time, with the minimum amount of effort.

Execute
It's all well and good to have a plan. But the next step is where the rubber meets the road. Many business owners just don't have the damn time to make sure their marketing gets done with scheduled regularity, and being able to follow the marketing plan with accuracy. It's helpful to have someone whose only job is to make sure that it is executed correctly and on time.
Measure
Ultimately, marketing is only good if it's WORKING. Goals have to be set, and then the outcomes of your marketing measured against them, to make sure that you're actually getting a return on investment for your marketing efforts! There are many ways to measure effectiveness, depending upon the type of goals you set – what's most important to you as a business owner…? Sales? Number of new customers? Great online reviews? Setting achievable goals and regularly measuring against them, and then ADJUSTING the plan to improve results, is the absolutely best way to make sure that your marketing is working for you.
We Can Help Create Your Treasure Map to Successful Marketing!
We're experts at all four of these steps to success. If you'd like to meet up to have some rum, and chat through some ideas, we're happy to listen! Call or email today to schedule a 30-min consultation at no cost to you. You can reach us at (813) 499-1088!