Your small business story matters – here's why!
Since the beginning of time – humans have told stories – from the paintings on cave walls in 30,000 BC to modern-day movies. While so much has changed in the world, the people, and the way we live – the power of storytelling hasn't.
There are various tactics used to sell a service or product when it comes to small business marketing. We have the sweaty, tired sign throwers on the corner, the intrusive pop-up ads, and paper-wasting direct mailers – but when was the last time any of those cheap and gimmicky tactics made you feel anything other than…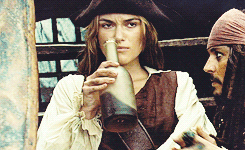 If you want to make a lasting impression on your audience – you MUST tell them a story. And not just any story… with so much content out there, you need to tell them a story that is so epic, so profound, so gut-wrenchingly beautiful that even Papa Walt would…. (p.s. all right reserved… all hail the almighty Mouse… please don't sue us).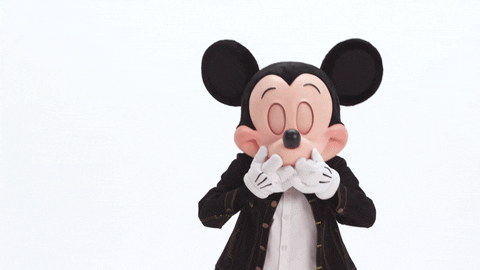 Don't worry, at Pirate Marketing we can help you do that. Here's how:
Tips for telling your small business story:
Dive in deep – Your story should flow like a river, but go as deep as the ocean. We're not saying you need to delve into past personal traumas or explore the meaning of life, but you do need to get a bit introspective and look at your connection to your business and what inspires you. Find your passion and let it bleed into your story.
Let your freak flag fly – It's 2020, and we are all SO over the cookie-cutter, squeaky clean image we've been told to portray for so long. So let your guard down and speak some truth! If there's an element of you or your business you've previously hidden – now is the time to let those skeletons out of your closet to breathe.
Be conversational – This is small business marketing…. Not a corporate press release. When you're writing your story, talk to your customers like… you talk to your customers. Embrace your tone and let it permeate your story.
Unify your message – Get clear on your story, be inclusive and sing it from the rooftops across all platforms. Let your message be heard in everything you do. Sending an email? Include your story. Speaking with a customer in your store? Tell them your story. Posting an image on Instagram? TELL THEM YOUR STORY! Imprint your message into your audience – and never let them forget it.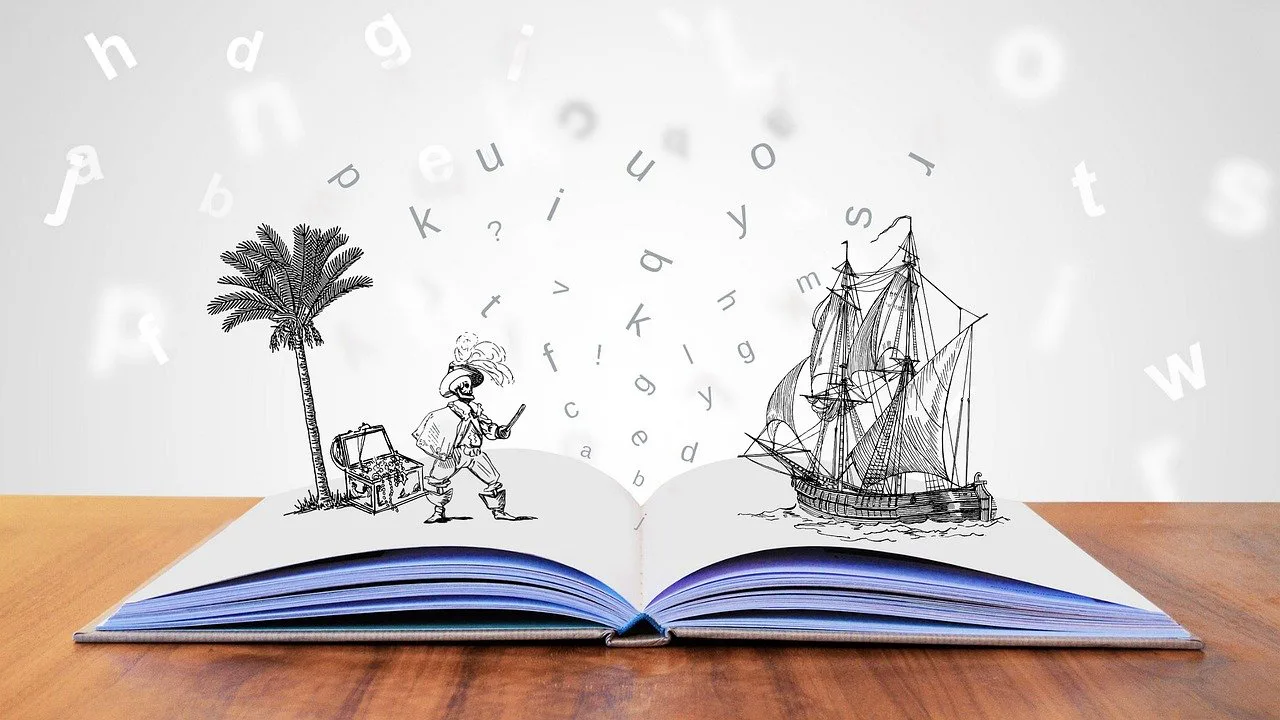 Storytelling Prompts:
Storytelling is a means of teaching, inspiring, and entertaining. So make sure whatever your story is that it hits one of these three marks. Read on for few small business storytelling prompts to get you started:
How did you get started?
What motivates and inspires you every day?
Can you identify your values, and how do you incorporate them into your business?
What problem does your business help solve? What solution do you provide? Why is this important to you?
92% of consumers want your brand's ads to tell a story
We've said it before, and we'll say it again, so avast ye – GIVE THE PEOPLE WHAT THEY WANT and tell your real damn story!
Are you ready to get personal, share your small business story, and genuinely reach your audience? At Pirate Marketing, we specialize in helping companies tell their story through branding, SEO, website design, email marketing, and more. If you'd like to meet up to have some rum and chat about crafting your story, we're happy to listen! Call or email today to schedule a 30-minute consultation at no cost to you. You can reach us at (813) 499-1088!