3 Steps You Should Implement ASAP
As a follow-up on last month's blog, we wanted to share some ways to make the necessary adjustments to your marketing communications during an economic downturn.
To refresh your memory on last month's post, click here.
Often, many businesses stop marketing altogether if they anticipate or experience a slowdown in revenue.  A large percentage of company owners see marketing as an optional expense, rather than an operational investment.  However, historical data shows that companies that INVEST in marketing during an economic downturn have a 200%+ better performance than competitors who stopped their marketing efforts.
The best way to effectively shift your marketing to be more proactive, authentic, and relevant are by following these 3 steps:
STEP 1 – Assess the current status of your functional operations
Are you:
Fully open and keeping up with demand? 
Open but struggling to keep up with demand?
Yes, open, but struggling to make sales?
Currently closed?
Your communication outreach will be different for each option!
Issue:  Open and keeping up with demand
Strategy: Signal reassurance and earn market share
Let your clients and prospects know that it's business as usual, and that your product availability or services can meet their expectations. With so many businesses not willing or able to shift their operations to "the new normal", they weren't able to offer the same level of service that people expect. If you communicate your company's ability and readiness to do business, it will reassure your customers, as well as earn market share over your competitors.
Issue:  Open but struggling to keep up with demand
Strategy: Address the challenges candidly and focus on supporting and building relationships
Many companies have experienced serious supply chain issues.  Perhaps your most popular products are no longer available from your supplier, or your primary service partner has closed her business due to illness.  More than ever, honesty is key.  Quickly and frequently communicate with your customers and prospects about the issues you're experiencing.  Remind them that these are unique circumstances, and provide examples of adjustments you've made that are within your control.  This indicates that you're flexible and focused on the customer experience, thereby showing your dedication to your relationship with them.  
Issue:  Open but struggling to make sales
Strategy: Drive short-term demand
It's time to implement or update some sales-generating strategies.  A quick fix like a focused PPC campaign can quickly build new audiences.  Then, follow that up with an aggressive push on social media showcasing new products, special offers, or how-to videos. These can bring in a new batch of interested prospects.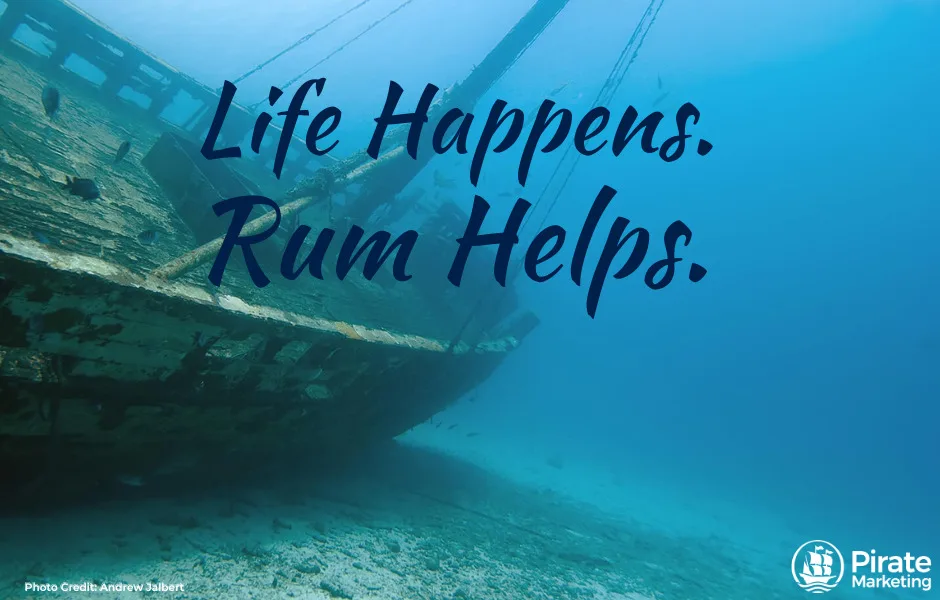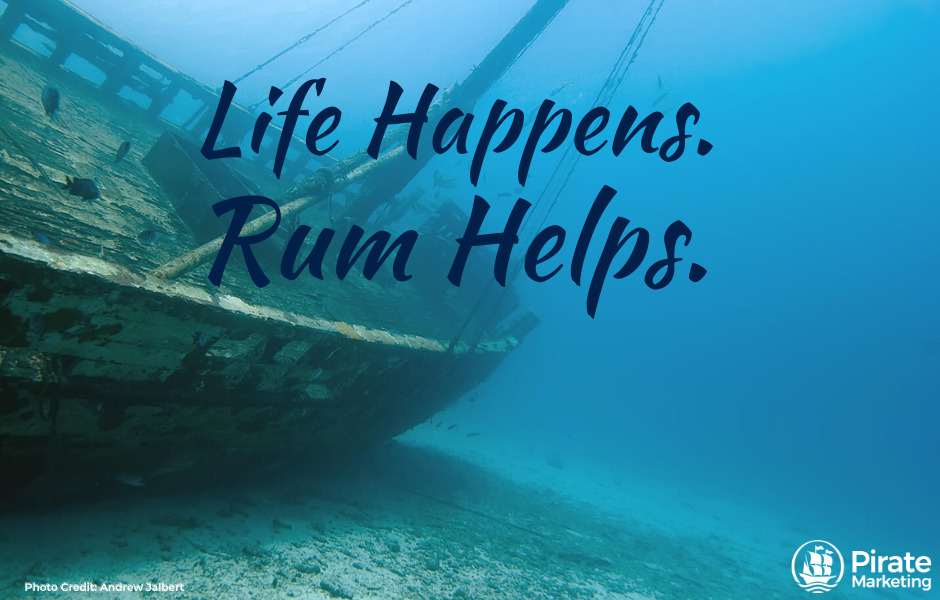 Issue:  Currently closed
Strategy: Brand awareness to drive morale and stay top-of-mind
Many businesses had to close because of health scares, or because of government regulations.  During this time, you can't go on a communications sabbatical.  Instead of trying to drive sales, you can focus on sharing fun videos or photography, posting educational information or resources, or running contests for engagement and entertainment.  Consistency is key!  The GOAL of this strategy is NOT to drive profitability. Instead, it's focusing on maintaining engagement and interest about your business. This will not only reassure customers and employees, but also will help you make a quicker recovery after reopening.
STEP 2 – Compassionate and meaningful messaging
It's essential to be transparent about current realities, and share how your business can be of value to your customers.  Showing solidarity during a difficult time will earn the respect of your clients, prospects, employees, and the community – which will improve your brand equity overall.
Some ideas would be to allow customers to temporarily defer payments. Or perhaps provide some kind of free benefit, upgrade, or deep discount to loyal customers. Your communications should both acknowledge the difficulties of being closed, AND show treasured clients your gratitude by providing something of value to reward their brand loyalty.
STEP 3 – Track, Measure, and Optimize
It's essential to increase engagement during an economic downturn.  But the techniques and best practices vary between channels and platforms.  For instance, some social media platforms need a photo and three hashtags to be shown by the algorithm.  For others, it's ideal to use over 5 hashtags, but not use any links.  Do your research on best practices so you can drive the best engagement.
It's tempting to go out and invest in mass advertising (like a billboard, direct mailer, or radio ad).  However, you have to make sure that it's MEASUREABLE.  Otherwise, there's no way to assess if it's effective or not.
And if you try something new and it doesn't work, don't be discouraged.  That's why being able to track, measure, and optimize is key.  Don't throw the baby out with the bathwater.  A direct mailer might not work because perhaps it wasn't sent to your right target audience.  A billboard might not work because it wasn't in the right part of town where your potential customers would be. Or, maybe there was too much information for someone to read while driving by.
There are many ways to successfully adjust your marketing during an economic downturn.
If you'd like to chat through some ideas, give us a call – we'd love to help!