2020 has been a debacle so far.  It's been one of the most challenging years for business owners in recent history.  It's more important than ever to stay top-of-mind with both your current clients and potential customers. Let's discuss some ideas to adjust your marketing during a crisis.
Marketing needs to be your priority. Now more than ever.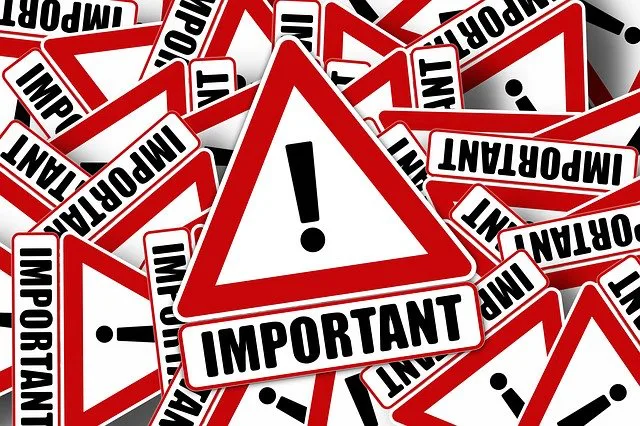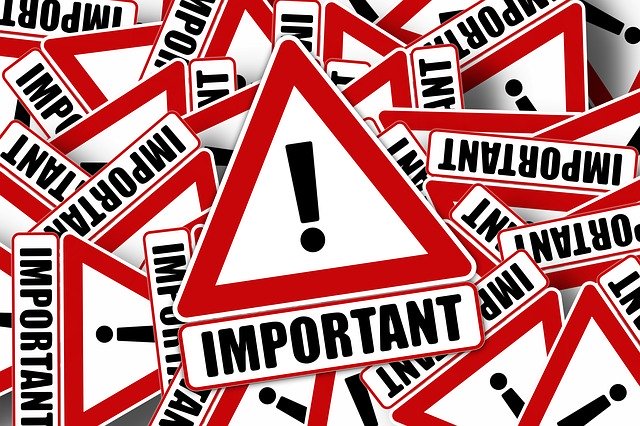 It's essential to talk about your business in general; and specifically the VALUE of your products or services, to both prospects and current clients. If you stay front of mind, and offer support however you're able to, both clients and prospects will remember that when we all come out of lockdown.
Put some thought into strategically adjusting your marketing plan to address the current challenges, and focus on building new activity and content for the next 1-2 months. It might be time to consider some tactics you've never tried before, such as a new social media platform, or rolling out an email newsletter. Maybe even go old-school, and schedule some phone calls to reconnect with your existing clients.
FOCUS ON THESE 3 MAIN GOALS:
GOAL 1 = Speed > Elegance
During a crisis like this, aim for speed over elegance. The ability to adapt quickly is essential. If you're locked into a complicated communication process that's difficult to change or pause, OR you have zero existing process and have to start from scratch, then you'll be wasting time trying to adjust. However, IF a business can make quick adjustments, a crisis can be turned into an opportunity by being able to stay top-of-mind even when people's attention is focused on the other things.
GOAL 2 = Simple and Authentic Messaging
Authenticity is always key in marketing communications, but now, more than ever! Keep your messaging simple. Tone is everything, so you should show genuine empathy and compassion to everyone involved with your company…and that includes employees, customers, and the local community.
The use of warmth and a bit of tactful humor can be helpful and well-received, and showing generosity and humanity are valued. Don't be scared to ask your clients "how can we help?"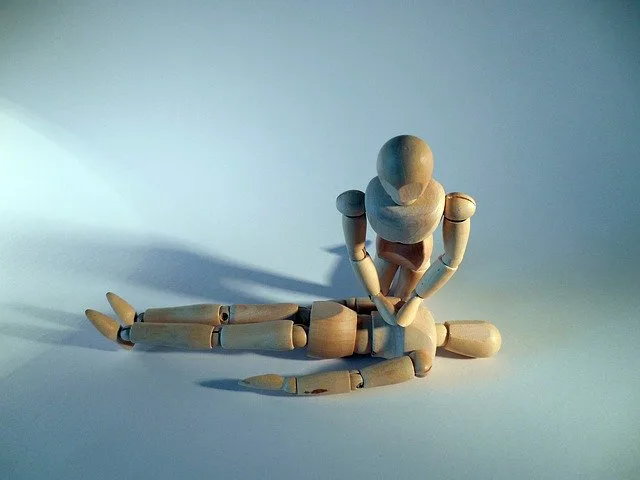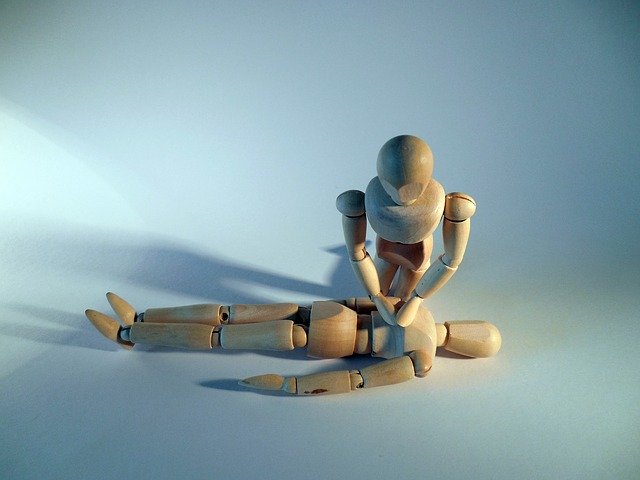 GOAL 3 = Be Timely & Relevant
Timeliness and relevance is a mandatory combination.  If you share a communication that isn't both of these things, it can backfire.  For instance, messaging should be timely by speaking candidly about the challenges your contacts are facing during this time. If you can mention that you're providing a special offer – such a useful free resource – that makes your message relevant because it recognizes the financial pressures many people are facing at the moment.
However, if your communications are not timely AND relevant, it's ultimately useless. For instance, if you send that email that's not relevant, In the best case scenario, your email will be ignored or deleted. Worst case scenario recipients of your emails will unsubscribe, block you, or report your emails as Spam, which can crush your back-end deliverability rates and sender score.
Marketing During a Crisis Isn't Easy, But It's Necessary
Keeping those goals in mind, how can you start to implement this plan to change your marketing during a crisis?  If you'd like to brainstorm some ideas, feel free to reach out – we'd be happy to help! Call or email today to schedule a 30-minute consultation at no cost to you. You can reach us at (813) 499-1088!