So you have a small business in Tampa – does that business have branding? If not, what are you waiting for?! Let's dive in…
What is branding?
Branding is a company's identifiable symbol, logo, design, slogan, or name. But it's also so much more than that! It's a visual representation of everything your business stands for. It's your brand's ethos, its voice, how customers remember you, how you're perceived, how you're distinguished – and it lets customers know what they can expect from you.
A business without branding is like a ship without sails!
How will branding elevate my business?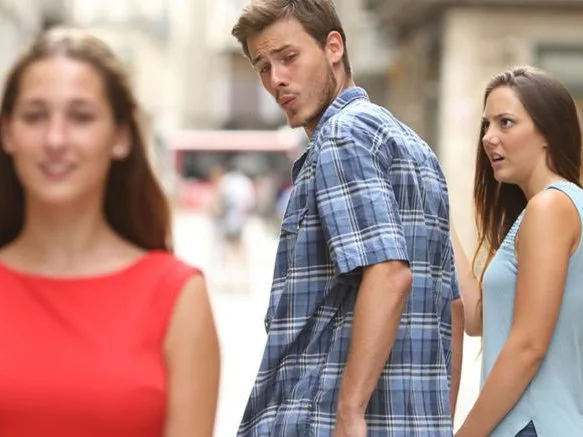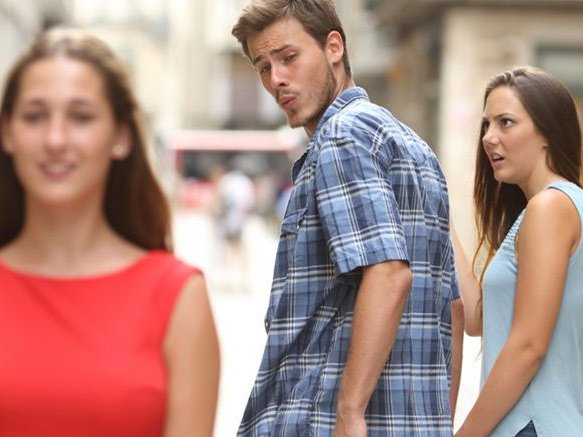 Attractive branding will turn heads
It's what's on the inside that counts, right? NOPE. Not when it comes to branding your small business in Tampa. You can have the best product or offer the best service in all of Florida – but you don't exist without good branding! Think about when you go shopping in Hyde Park or over on Central in St. Pete, what kinds of stores do you pop into? The beautiful storefront with clothing samples on mannequins, sale signs, and other welcoming accoutrements… or the drab shops with the blinds closed and no indication of what's for sale? You're going to the enticing storefront, obviously! And that generic business across the street loses yet another customer due to poor branding.
Don't. Be. That. Guy!
It's time you give your small business a makeover and make new customers do a double-take while making the competition jealous.
A well-branded business considers color theory, interpretive design, cost of the product or service, what the brand stands for, and more.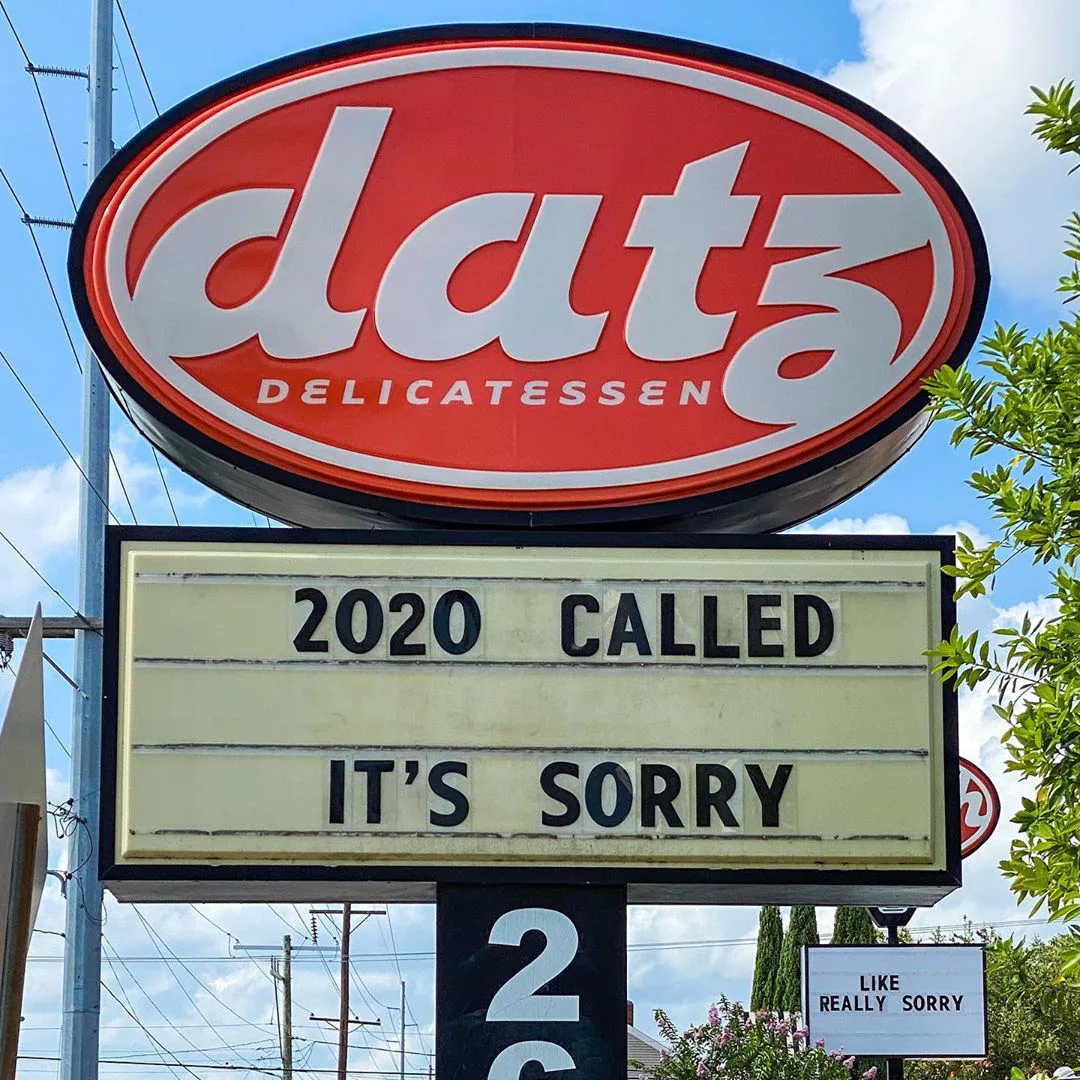 Clever branding will provoke thought
Tampa natives know they can count on Datz's street-front sign for witty little quips. Like when they posted "2020 called – it's sorry," and it went viral… because… well… ya know. But what's important to note here is that this is their branding, it's their voice, and it gets them noticed, talked about, thought about, and shared. And it goes even further. This voice is evident on their menu as well. Quirky item names like "Datz good hash," and "porkfection" keep their brand voice consistent. It lets customers know what they can expect when they dine there and what kind of customer service they'll receive.
Consider, your own voice. Are you sweet and sassy like us at Pirate Marketing? Informative and direct? Focused and serious? Funny and interesting? Identify your tone and embrace it. Don't try to adopt a voice that isn't yours – it'll come across as disingenuous, conflicting, and inconsistent… and that, my friends, is like nails on a chalkboard.
Let your voice be heard in your branding.
Professional branding will create trust
If you want to be taken seriously, you need serious branding – no goofy unicorns or emoji, no obnoxious color usage, or silly taglines. Your message needs to be precise! Your trustworthiness needs to be evident. Tie your years in business, degrees, licenses, and other similar information into your branding to elevate your integrity. This is your chance to brag, people! The quality of your branding also needs to be considered. If you want to be seen as professional and trustworthy, don't ask your teenager neighbor to doodle something in Sketch-Up and call it a logo. Hire a professional who understands best practices in color theory, symbolism, and design.
Let's do this
Start by defining your brand. Think long, hard, and deeply about…
Your company's goals and morals
Why someone would want or need your product or service
What sets you apart from your competitors
How your customers currently see you
How you want them to see you in the future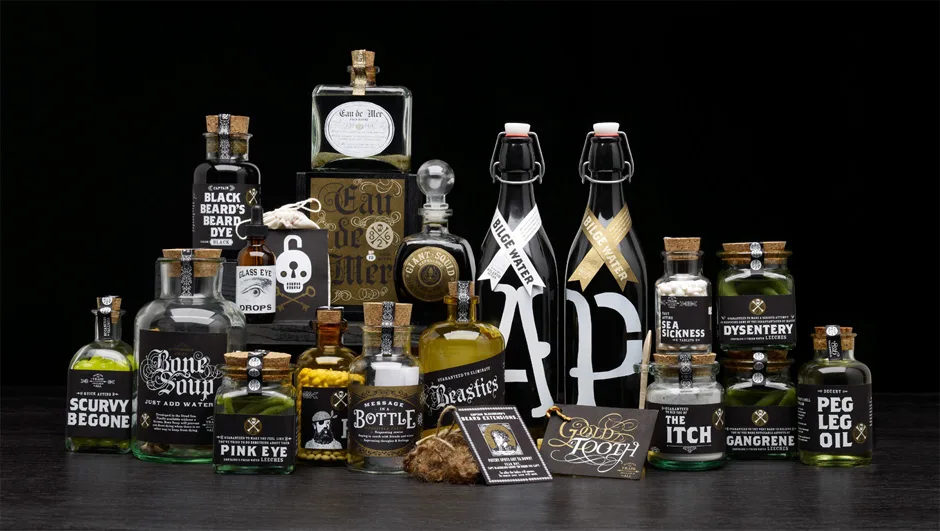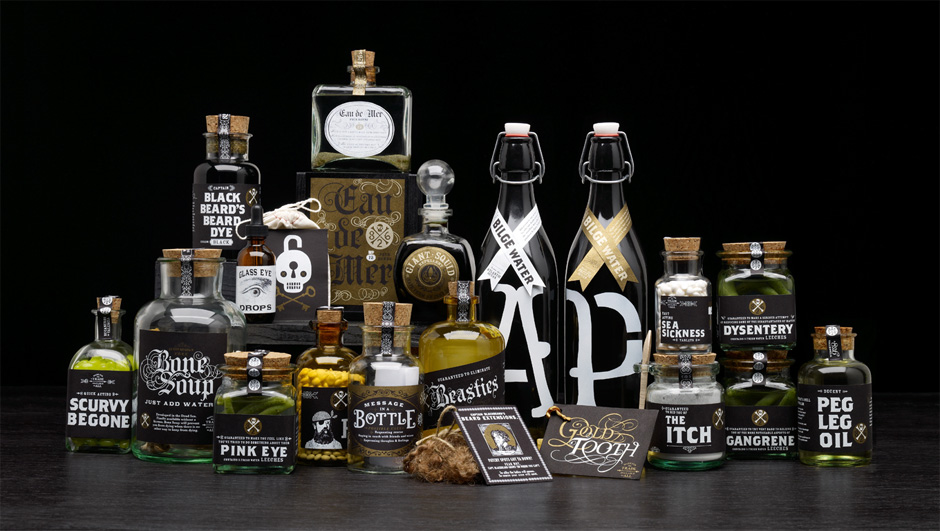 A branding expert can help you clarify these objectives and create a brand that perfectly portrays everything your brand stands for. Because let's face it – we don't always see ourselves clearly. And that's okay… that's why we're here!
Branding is powerful, it's like a universal language, and it can help you stand out from the crowd.
Are you ready to give your small business in Tampa a name that people will remember? At Pirate Marketing, we have branding down to a science. We know color theory, we know design, how to shape your brand's voice, and how to make you as memorable as we are. 😉 If you'd like to meet up to have some rum and chat through some ideas, we're happy to listen! Call or email today to schedule a 30-minute consultation at no cost to you. You can reach us at (813) 499-1088!