These social media marketing tips for small businesses can grow your audience from just your mom to a whole slew of interested, engaged, and active potential clients.
Read on to learn how you can market yourself and your business effectively.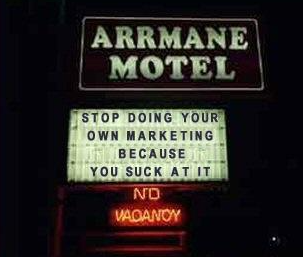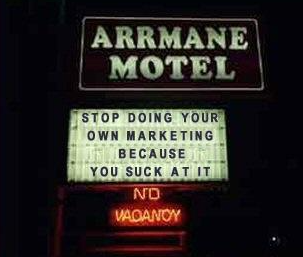 Get Personal
We've said it before, and we'll say it again – people connect with PEOPLE. I mean, really, when was the last time you felt an emotional connection to a corporate bank or a big-time insurance provider? The beauty of small businesses is that they're run by humans. Humans with souls, humans with hearts! So when you're marketing your small business on Instagram, Facebook, or TikTok, show them yours! Get behind the camera lens, do an Instagram story or Live, write a caption as honest as a diary entry. People are so over the perfectly filtered, posed shots, and blissfully positive posts that once ruled the internet. They want the truth! So don't be afraid to show a bit of what goes on behind the scenes and tell the people the honest truth about the journey of your small business.
Ask Questions
Open-ended questions get…? ANSWERS! And what are answers according to Instagram's algorithm? ENGAGEMENT! And why do engagement rates matter? Because it gets you MORE engagement. And why do you want more engagement? Because engagement is connection. When you ask the right questions of your audience on social media, you start a conversation. Questions don't necessarily need to be about your business or your product, but they should be relevant. If your small business is a health-supplement brand, you may ask your audience, "what healthy meals are you cooking lately?" for example. You can also ask something like, "what do you think of our new branding?" If you're marketing on Instagram, ask these questions in your stories and your captions and tell followers where they can reply to make it easy for them to get involved.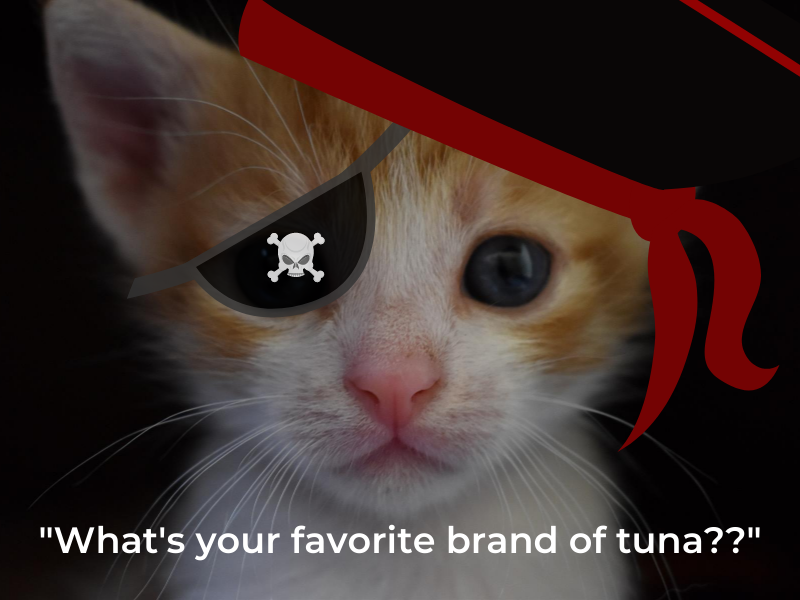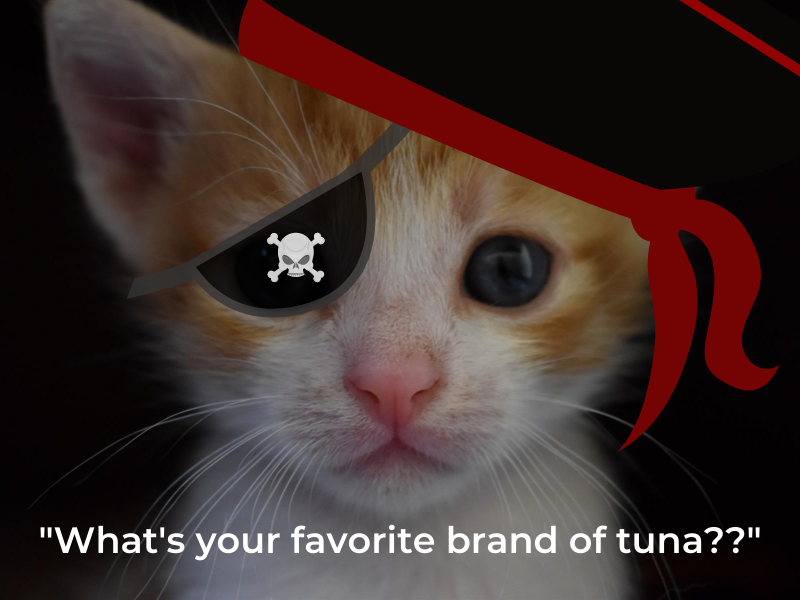 Tell a Story
Many social media marketing tips for small businesses revolve around Facebook or Instagram stories. You know… that little camera icon in the upper left corner of your apps. If you don't know what I'm talking about – open that baby up and introduce yourself! These tools are hot right now and an incredible way to get in front of your audience. Within the story feature, use hashtags to get you noticed, tag your location so locals can find you, mention others (who just may share your story to their own – hello new followers!), ask questions, create polls, and create countdowns. IG and FB stories are a gateway to endless engagement opportunities, your followers, and the social media algorithm will love them!
Show Up
Get up, dress up, and show up for your audience! When it comes to social media for small businesses, you need to be consistent because, if you don't – your audience WILL forget about you. I know that's harsh, but it's a harsh world! If you want to make an impact, get noticed, and create a loyal following, you need to put in the effort. Create a content calendar you can stick to, then plan your posts, and utilize a scheduler to post them for you when your audience is most active—set timers to do IG and Facebook stories. Being present on social media is just one of those habits that the more you do it, the more comfortable you'll feel, and the more consistent you'll be. So just start by showing up!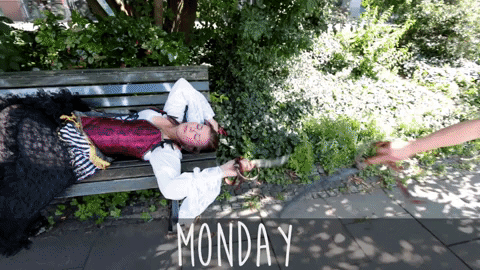 Give, Give, Give
This one doesn't just go for social media marketing for small businesses. This one goes for life – and every successful entrepreneur, motivational speaker, and pirate will agree:
Giving is the key to success.
There are plenty of ways you can give to your audience on social media. You can give valuable information, a boost of positivity, an escape, a laugh, or more literally – a prize. Think about what your audience wants. If you're a small legal firm, consider offering occasional advice. Own a boutique? Try running a giveaway for a popular item in your store. If you're a local restaurant, consider sharing a recipe.
Small businesses often THRIVE on social media platforms when they market themselves right. So get in there, go live, give, show up, and get REAL! If you're interested in social media marketing consulting or hiring someone to help you stay consistent and grow your audience – give us a call! At Pirate Marketing, we specialize in helping small businesses reach their target audience by being the trustworthy and genuine voice of their brand. If you'd like to meet up to have some rum and chat through some ideas, we're happy to listen! Call or email today to schedule a 30-minute consultation at no cost to you. You can reach us at (813) 499-1088!